Urban Caramel 12/60ML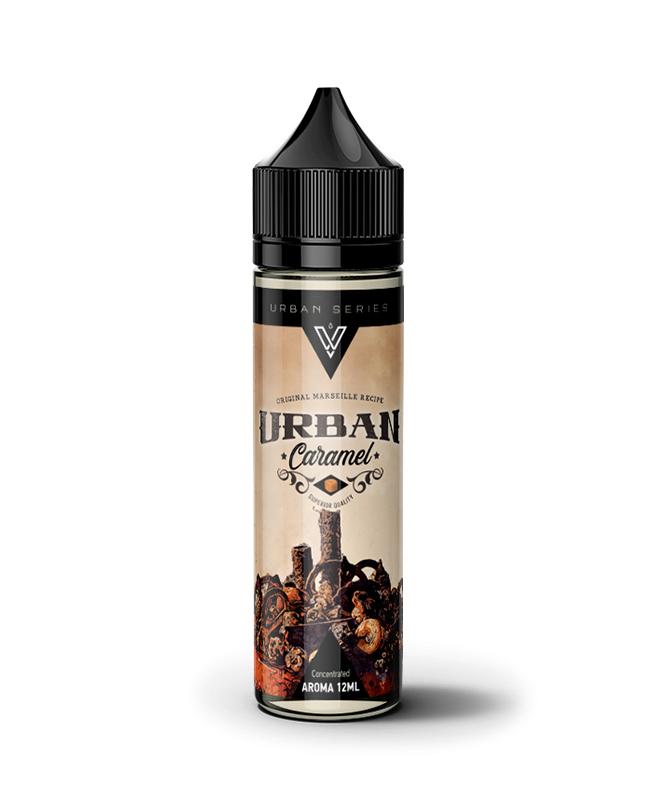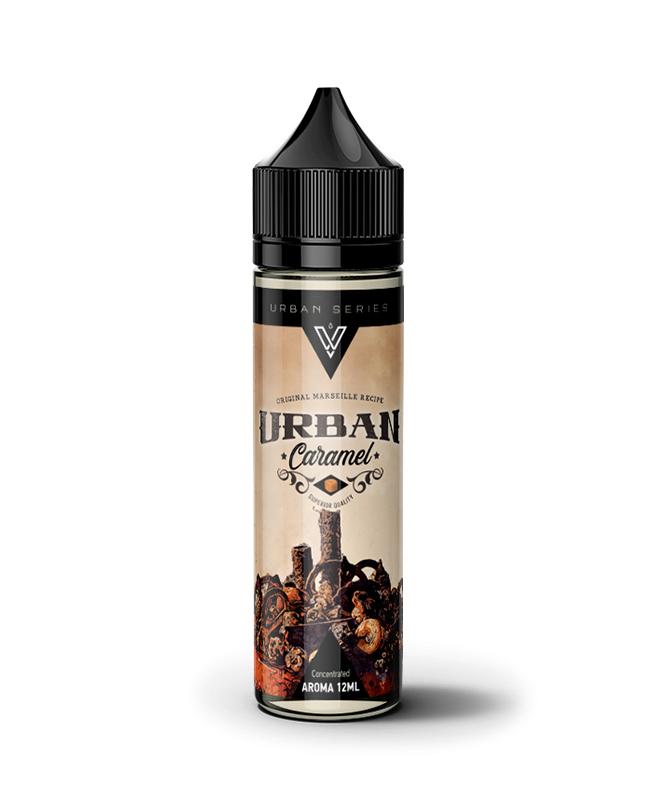 Προτεινόμενη Τιμή Λιανικής / Recommended Retail Price  10.90€ 

GR: Μια διαφορετική υλοποίηση ζύμης που θα σας συναρπάσει!
Πλούσια και χορταστική, πλαισιώνεται από καραμέλα γάλακτος, αλατισμένη όσο πρέπει! Τέλεια ισορροπία. Το απόλυτο adv dessert
---

EN:  A unique dough implementation that fascinates! Exciting and full, it is accompanied by a milky caramel, appropriately salted. Perfect balance! The defining all day vape in a dessert mix.
---
IT: Un impasto unico che affascina! Affascinante e pieno, è accompagnato da un caramello al latte opportunamente salato. Perfetto equilibrio! Il vino che avvolge tutto il giorno in un dolce da dessert.
---
5200141630127
---
Μακριά από παιδιά. Tηλ. Κέντρου Δηλητηριάσεων: 210 7793777.
---
MSDS - ΔΔΑ
24491sd_-_VnV_Liquids_-_Urban_Caramel_1_(GR)