Gummy Bear Strawberry 12/60ML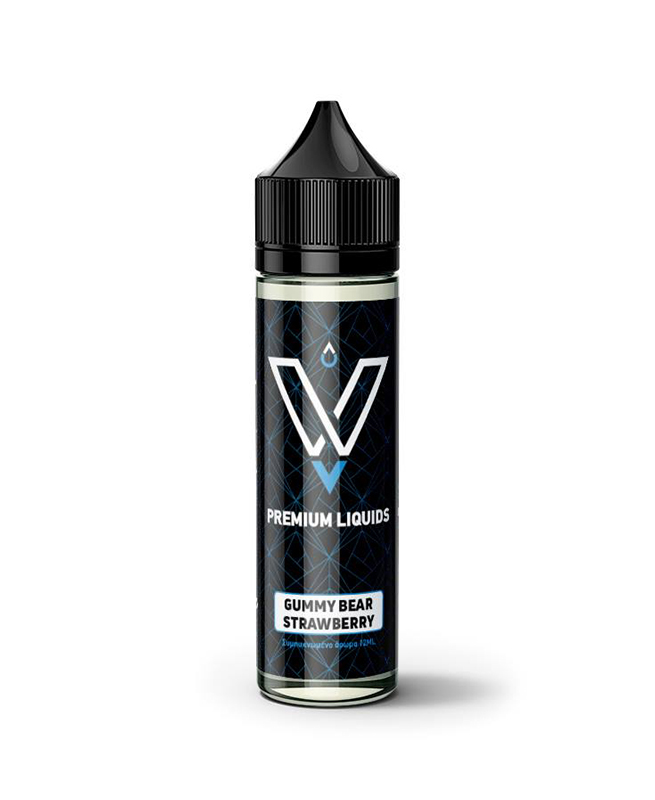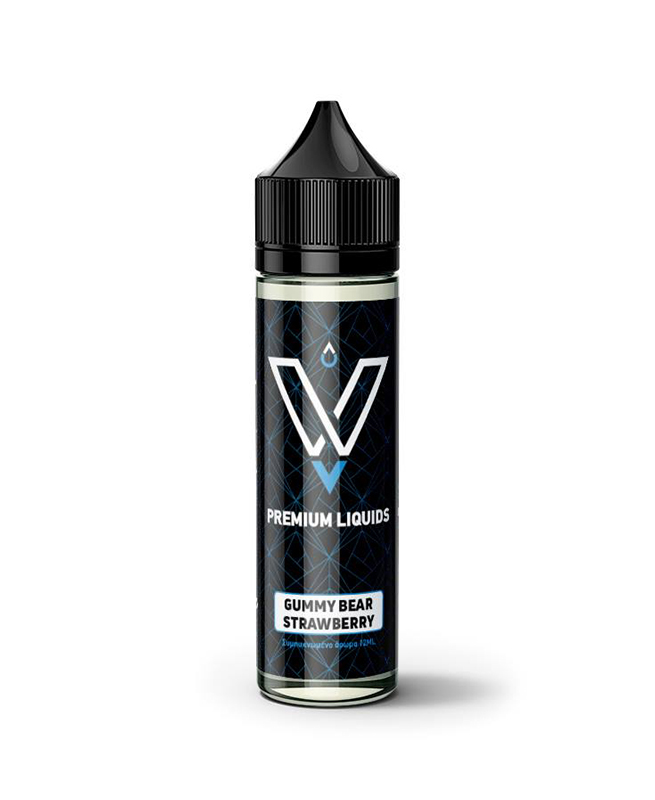 A one-time price of
€10.90
will be added to your order.
Προτεινόμενη Τιμή Λιανικής / Recommended Retail Price  10.90€ 

GR: Gummy Bear Strawberry, πολύ γευστικό ζελεδάκι με γλυκιά φράουλα ιδανικό για τους λάτρεις των γλυκών και φρουτένιων υγρών!
---

EN: A strawberry vape for candy lovers
---
IT: Un gustoso sapore di caramelle gommose alla fragola; Ideale per gli amanti della frutta e i maniaci delle caramelle!!
---
Μακριά από παιδιά.
Περιέχει Methyl cinnamate. Μπορεί να προκαλέσει αλλεργική αντίδραση. Tηλ. Κέντρου Δηλητηριάσεων: 210 7793777
---
MSDS - ΔΔΑ
MSDS_VnV_Liquids_-_gummy_bear_strawberry_(GR)